Month:
April 2022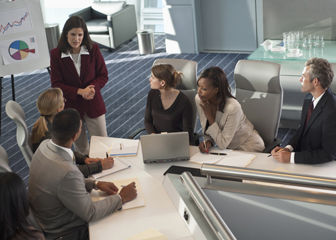 A Checklist to Begin the Journey of Improved Business Performance "Culture isn't just one aspect of the game – it is the game. In the end, an organization is nothing more than the collective capacity of its people to create value." Lou Gerstner, Who Says Elephants Can't Dance? Reviewing the management process of a large,…
Read More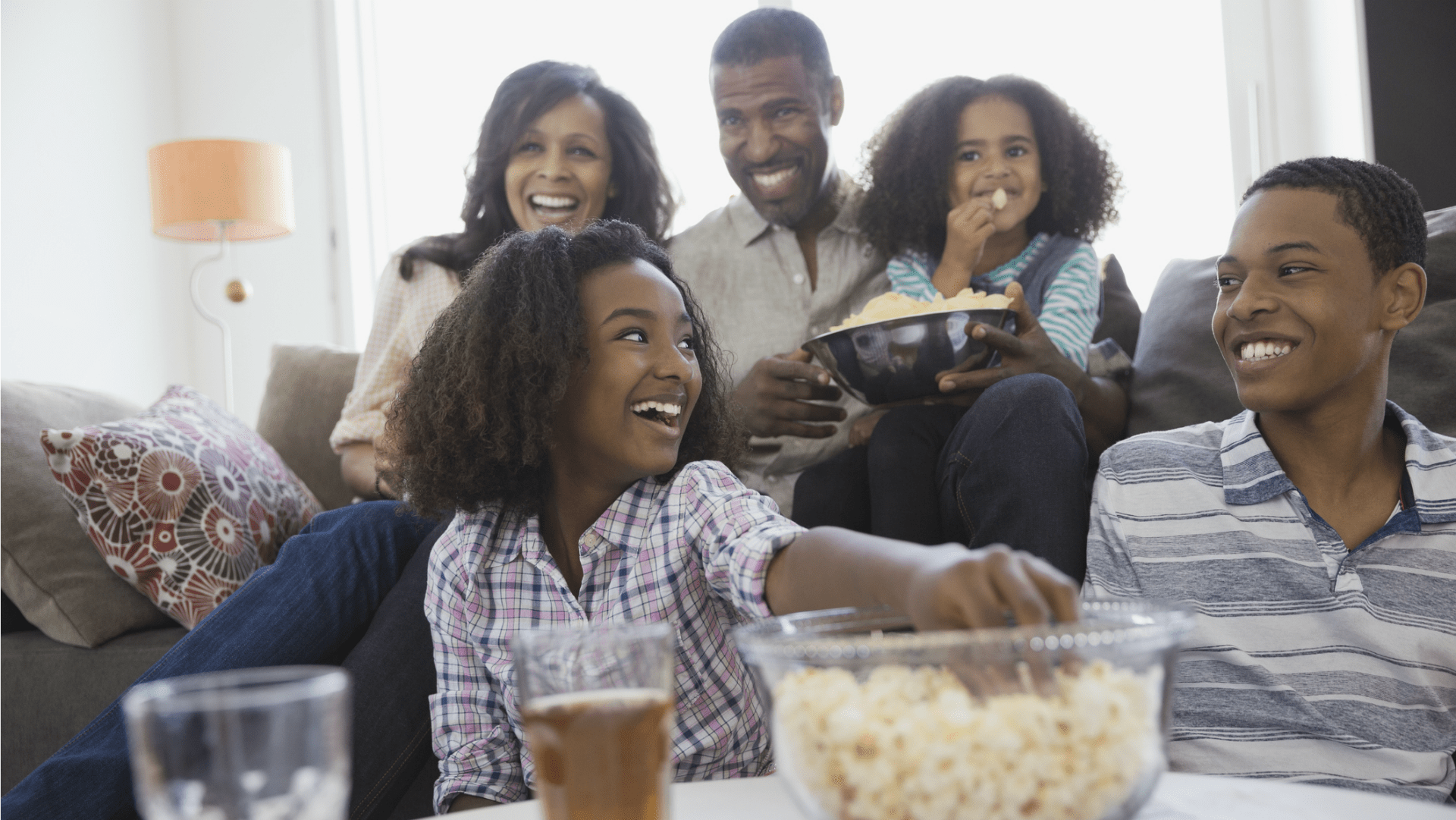 As a parent, it is important to realize the role that you play in your child's success in school. You are your child's first and most important teacher, and there are many things that you can do to help them succeed academically. In this blog post, we will discuss some of the ways that you…
Read More
Recent Comments
No comments to show.